One of the best ski rental prices:
In the 2016/2017 ski season, our ski rental is open from December to March. You can rent constantly maintained ski equipment and ski components for good quality. Our ski rental prices has a great value for money in the domestic market. Our ski equipment and snowboards are always perfectly prepared, our experts provide every customer's smile! Ski rental is not a one-time business, our goal is to welcome you back year by year in our ski rental in Buda. Are you thinking of ski rental or purchase? You can rent your ski and then buy it: used skis shopping.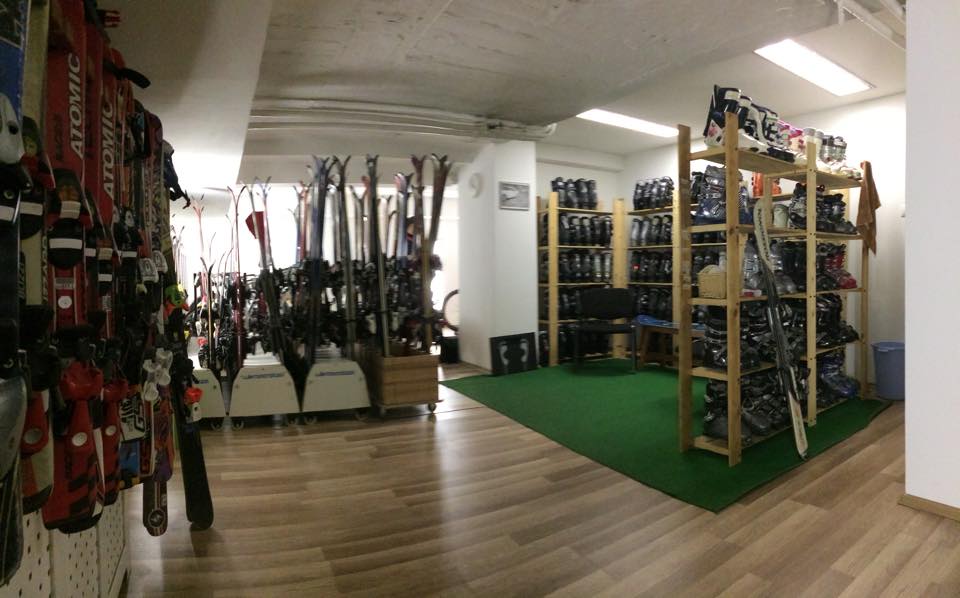 Why go somewhere else? You won't get this much joy and expertise anywhere else! Check out our ski rental. Ski rental at our Síkölcsönző Buda ski shop, which is 100 meters far from Széna tér, in Budapest, and has easy parking options. We welcome everyone who wants to choose from our selection, for a reasonable price!
1 day
weekend
3 days
4 days
5 days
6 days
7 days
9 days
other days
deposit
adult equipment
advanced
4.500Ft
6.000Ft

8.000Ft

9.000Ft
10.000Ft
11.500Ft
13.000Ft

13.500Ft

1.000Ft
10.000Ft

adult skis

advanced
3.500Ft
4.500Ft
6.000Ft
6.500Ft
7.000Ft
8.000Ft
9.000Ft

9.500Ft

1.000Ft
10.000Ft

adult shoes
1.500Ft
2.000Ft
2.500Ft
3.000Ft
3.500Ft
4.000Ft
4.800Ft

5.000Ft

500Ft
5.000Ft

children equipment
3.000Ft
4.500Ft

5.500Ft

6.500Ft
7.000Ft
8.000Ft
9.000Ft

9.000Ft

500Ft
10.000Ft

children skis
2.500Ft
3.500Ft
4.000Ft
5.000Ft
5.000Ft
5.500Ft
6.500Ft

6.500Ft

500Ft
10.000Ft

children shoes
1.000Ft
1.500Ft
2.000Ft
2.500Ft
3.000Ft
3.500Ft
4.000Ft

4.000Ft

500Ft
5.000Ft
other
sticks, helmet, glasses
1.500Ft
1.500Ft
2.000Ft
2.500Ft
3.000Ft
3.500Ft
3.500Ft
3.500Ft
500Ft
5.000Ft*
ice skates
1.000Ft
2.000Ft
3.000Ft
4.000Ft
5.000Ft
6.000Ft
7.000Ft
8.000Ft
1.000Ft
5.000Ft
*: only for ski sticks